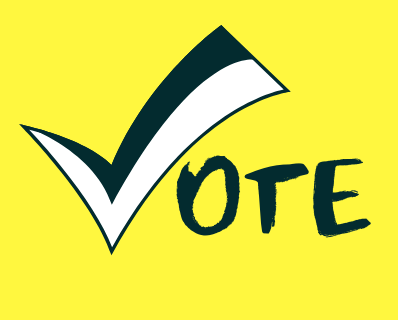 There's a lot at stake for public health care in this federal election. Our health care system reflects Canadian values and is our greatest social equalizer.
It is the role of the federal government to set the national direction for health care, providing both funding and national standards to ensure quality care for all. Cuts to our public health care system are directly affecting patients. The federal government should ensure that people across Canada can access the same quality of public health care. It's also time to adopt a public, universal pharmacare program and a national seniors' care strategy.
There are 4 main issues we want federal candidates to talk about and take a strong stand on:
Keep health care public
Pharmacare
Fair funding for health care
Seniors' care
Campaign tools
We encourage you to do your research, talk to candidates and use your vote to improve our public heath care system. Please don't hesitate to share the following material with friends and family:
Learn more about our 4 priorities
Visit the following pages to learn more about each of our priorities.